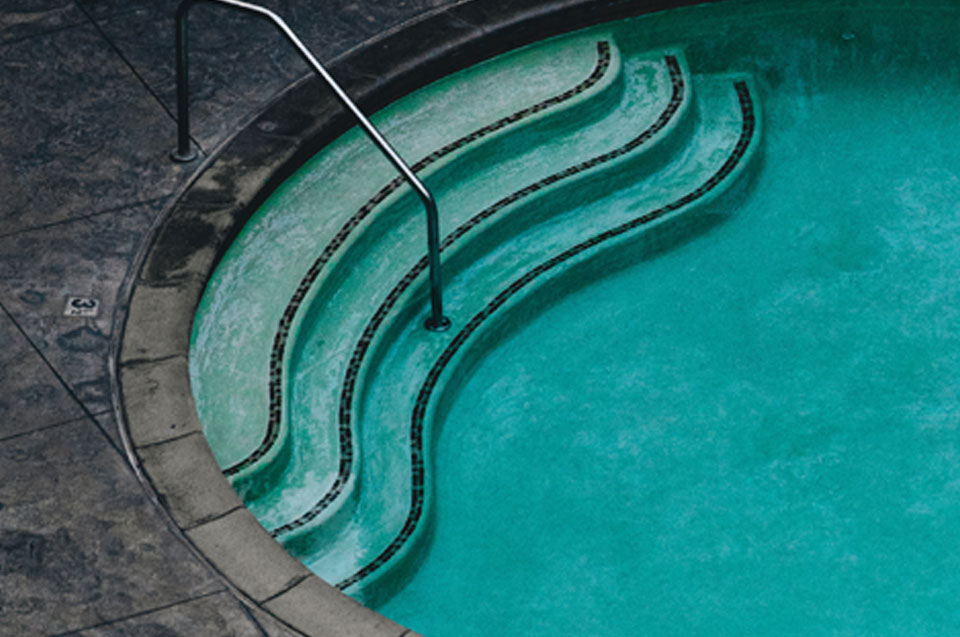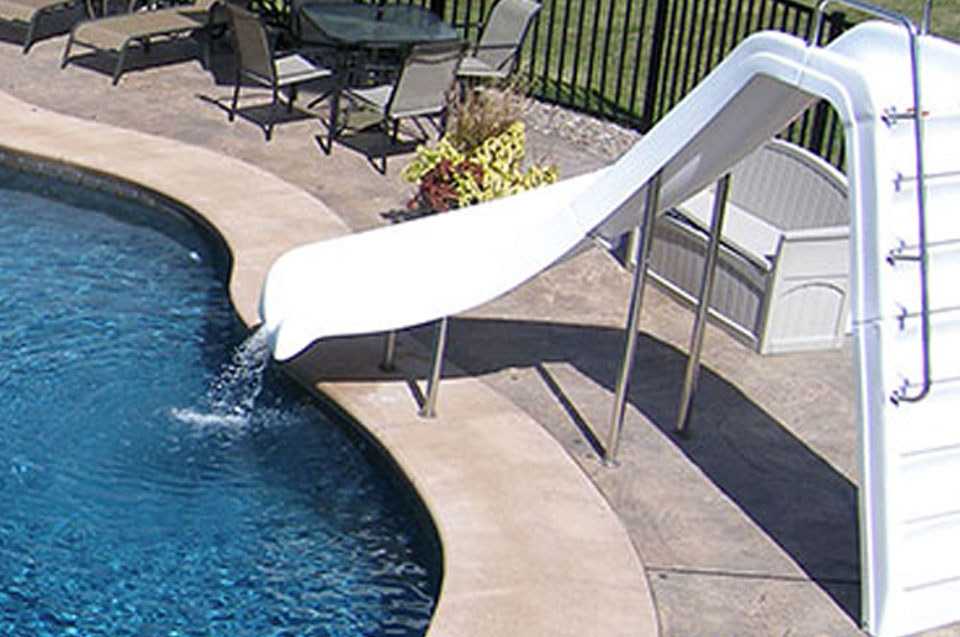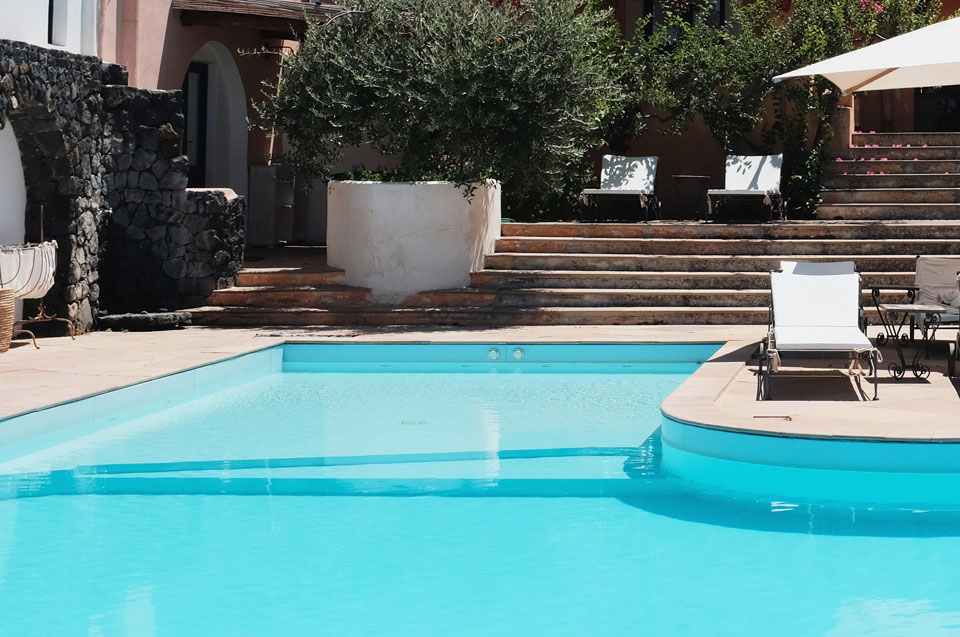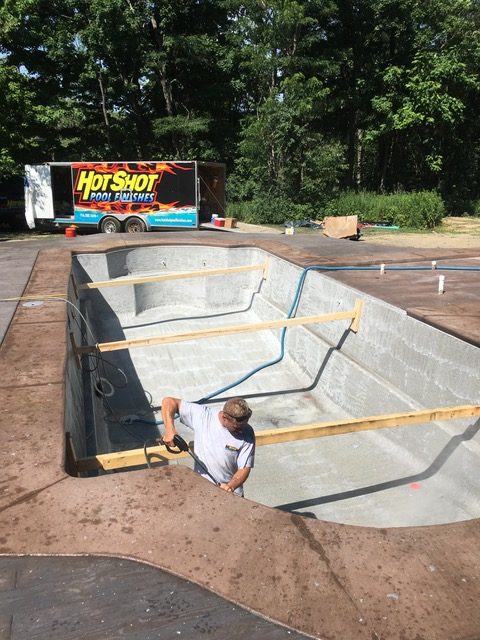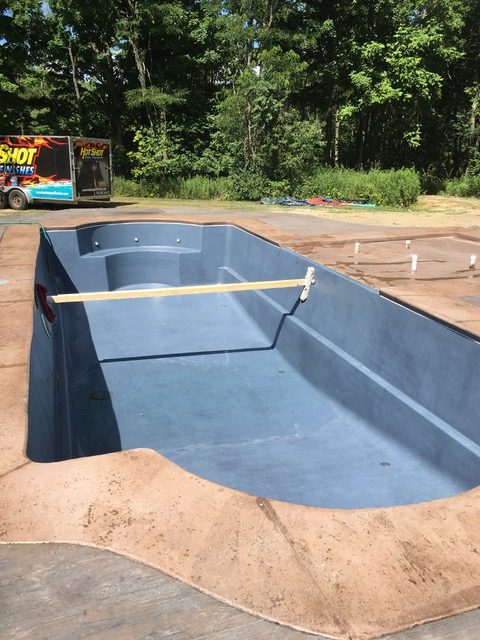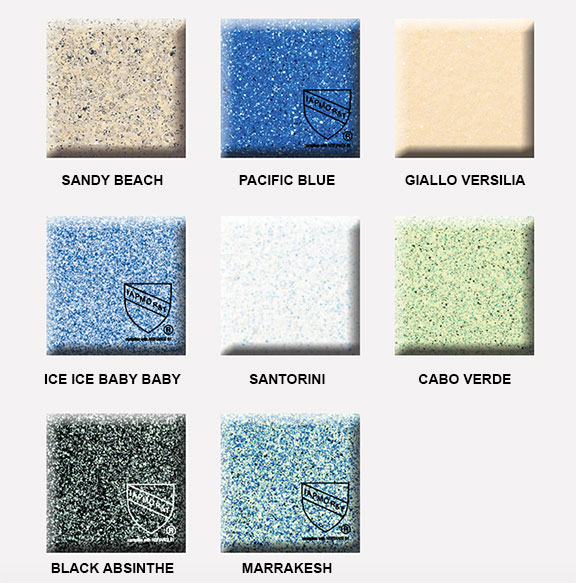 polyFIBRO® is a scientifically formulated aquatic coating devised to tackle the issues of traditional gel-coat finishes. The thermo-polymer coating is long lasting and does not chip, peel or crack like traditional gel-coat and paint finishes. Also the variety of colors and custom colors is more high-end in appearance and easier to apply than gel-coatings. polyFIBRO® is the line of aquatic fiberglass coating swimming pools that will transform your pool or spa into a high end super low maintenance focal point.
Fiberglass Steps
polyFIBRO® is the ideal product for refinishing Fiberglass steps. You are now able to breathe new life into your tired and worn insert steps, and match or accent your liner pool color.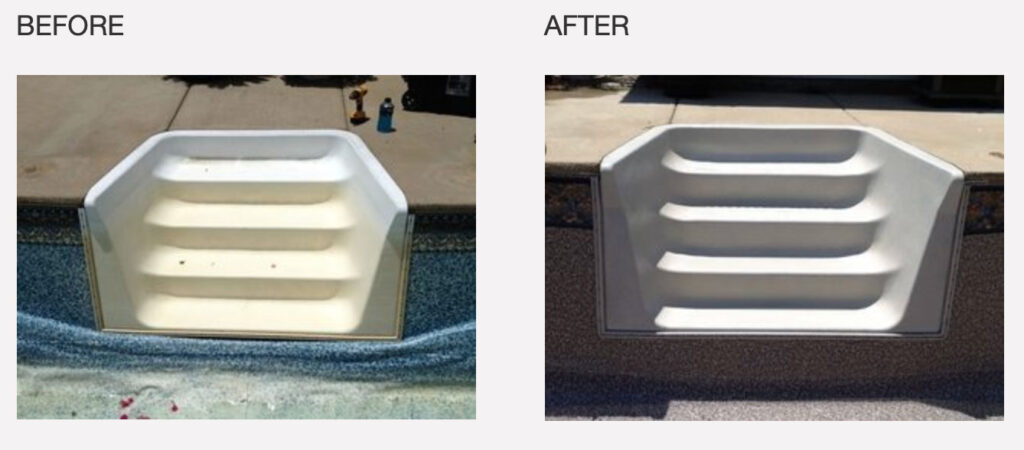 Waterslides
Waterslide surfaces can get easily worn and become dulled over time. Coating the surface with polyFIBRO® is an easy solution to rejuvenate your slide leaving a smooth and beautiful looking coating.