Hot Shot Pool Finishes can replaster or refinish your existing gunite pool with a selection of industry-best pool finishes We also work with Colley's Pools & Spas to apply finishes to new gunite pools. We offer a variety of finishes and textures- call us to find out which finish is right for you!
Main Office: PO Box 179, HAMBURG, NY 14075
Email: [email protected]
Phone: (716) 202-1616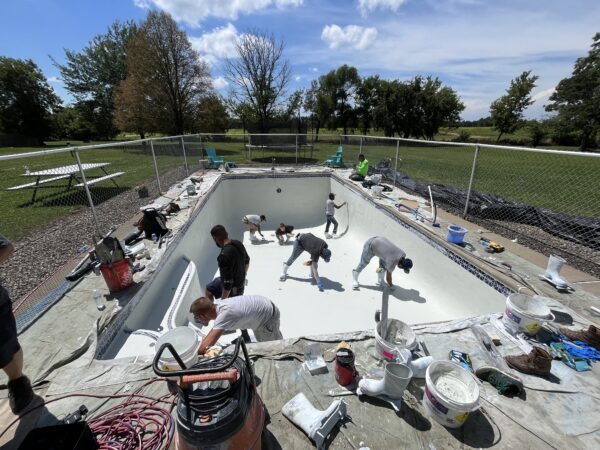 Let us know you're interested in our services, have an inquiry or are interested in employment!
APPLY TODAY!!! ALL APPLICANTS ARE WELCOME
Apply on our website or call John at 716-202-1616 to learn more about the available positions!
Skilled/Experienced Pool Finishers (Plaster, Aquabright, EcoFinish, etc)
Skilled/Experienced Tilers
Full-Time / Part-Time (Seasonal)