The Pebble Technology Difference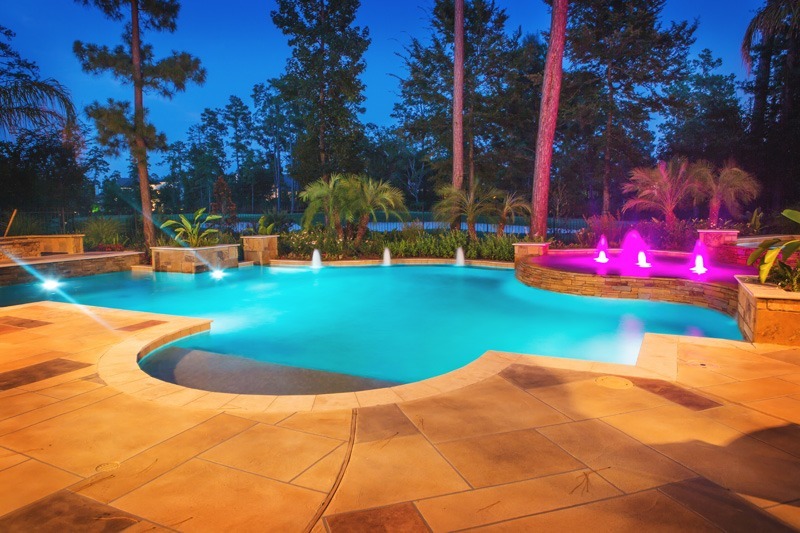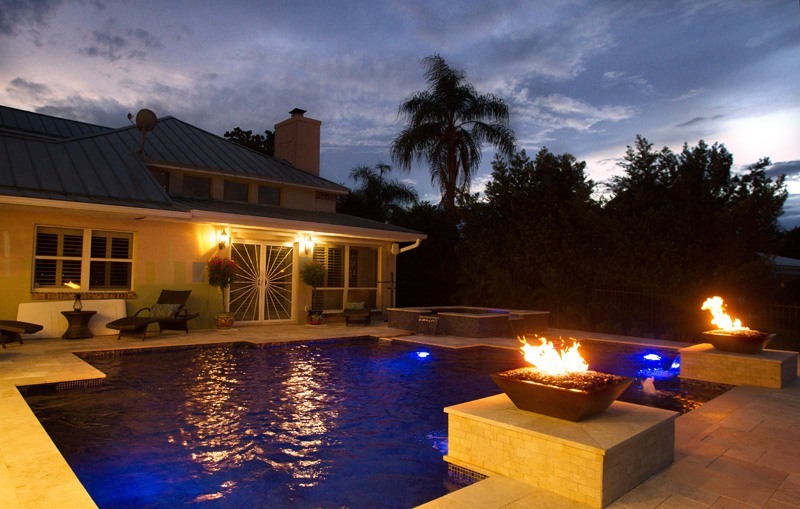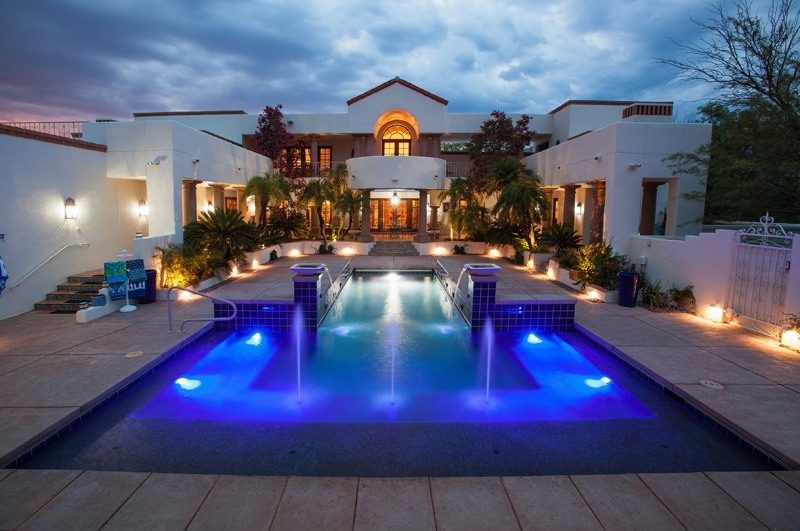 Why Our Pool Surfaces Trump Traditional Pool Liners And Make Pool Plastering A Thing Of The Past
Pebble Technology International® (PTI) has transformed the pool building and remodeling industry with its innovative pool-finishing techniques. Property owners looking to mimic nature with natural-looking pool surfaces reminiscent of riverbeds and picturesque oceans can see their dreams come true with a Pebble Technology pool finish. Known as The World's Most Trusted Pool Finishes®, PTI is the top choice for pool lovers seeking a unique, personalized pool experience designed to enhance outdoor living spaces. Homeowners can further complement their pool finish by incorporating products from our Fire + Water Elements line. Our product commitment is unsurpassed, and our reputation is founded on uncompromising pillars:
Experience
Quality Materials
Advanced Technology
Support

Pebble Sheen Aqua Blue Application
Gunite Pool Renovation PebbleTec Fina Bella Blue Finish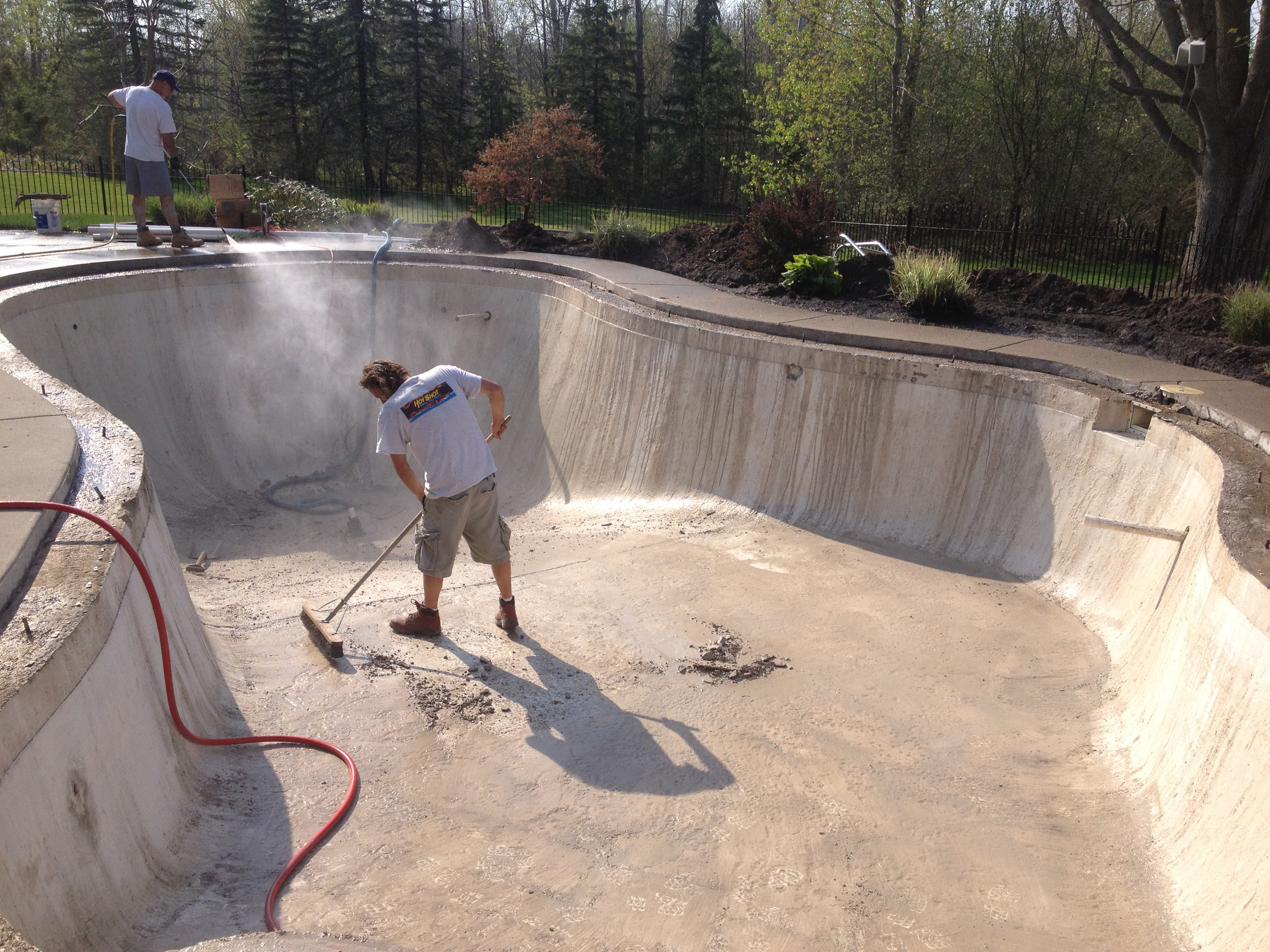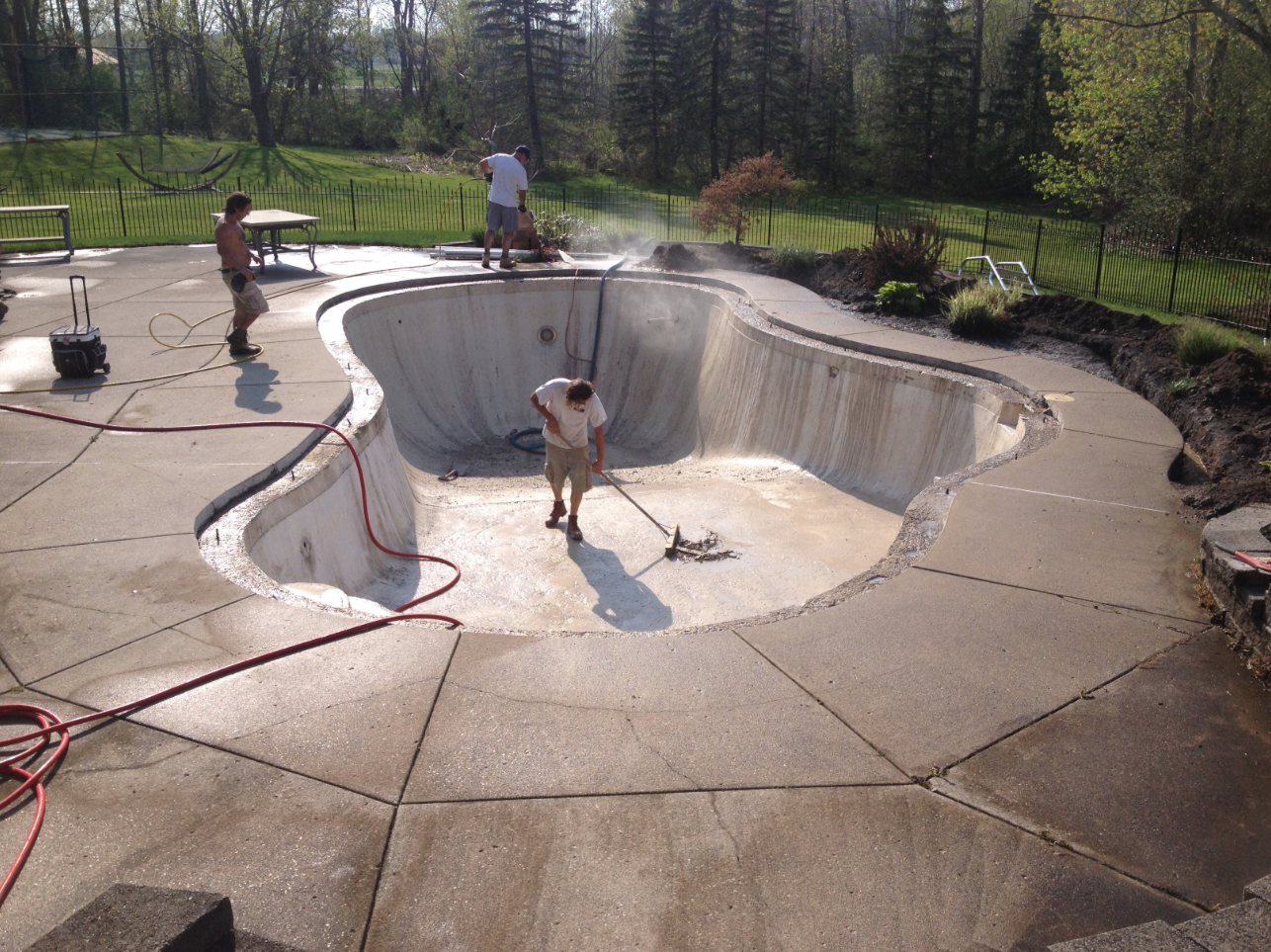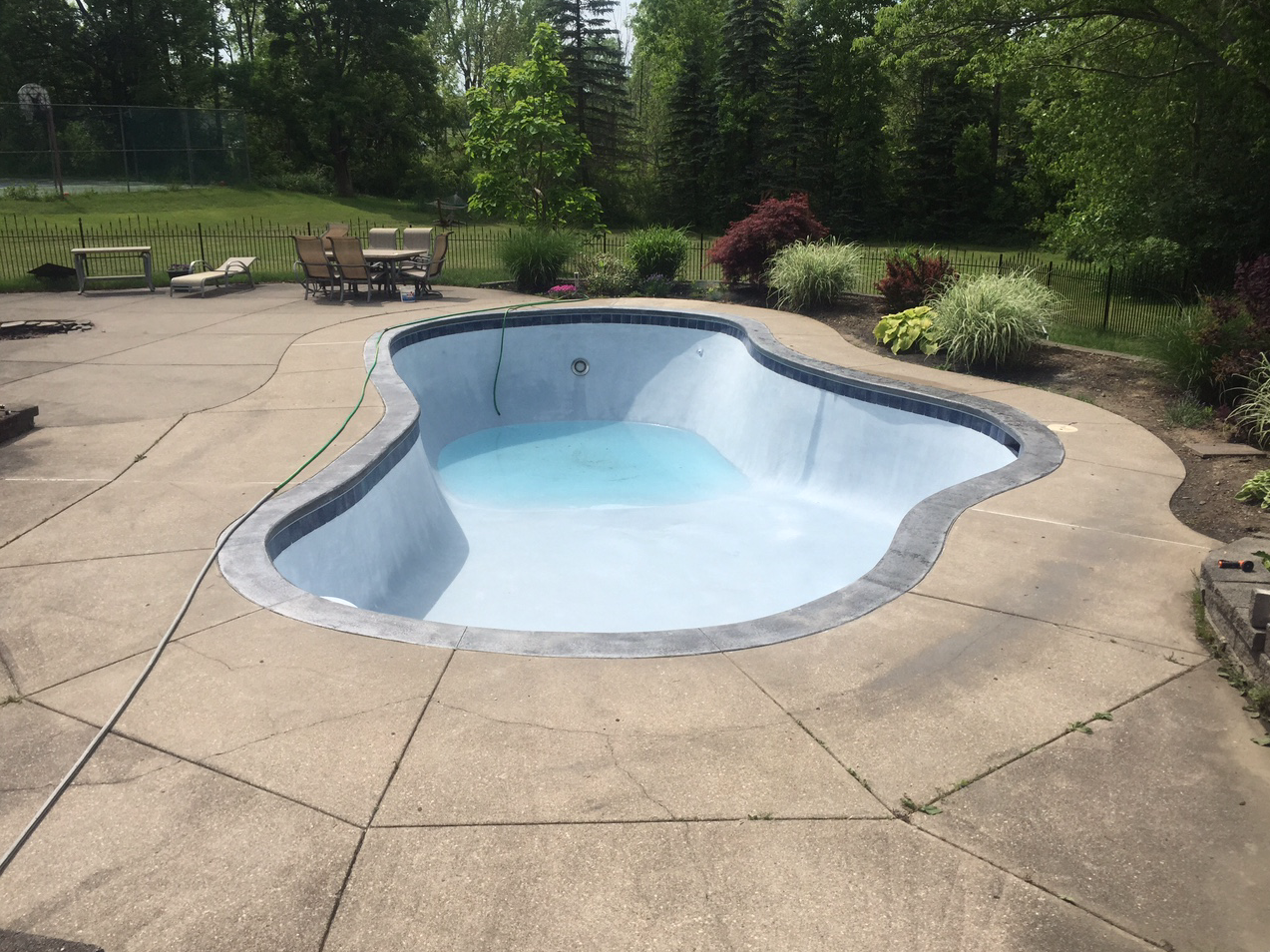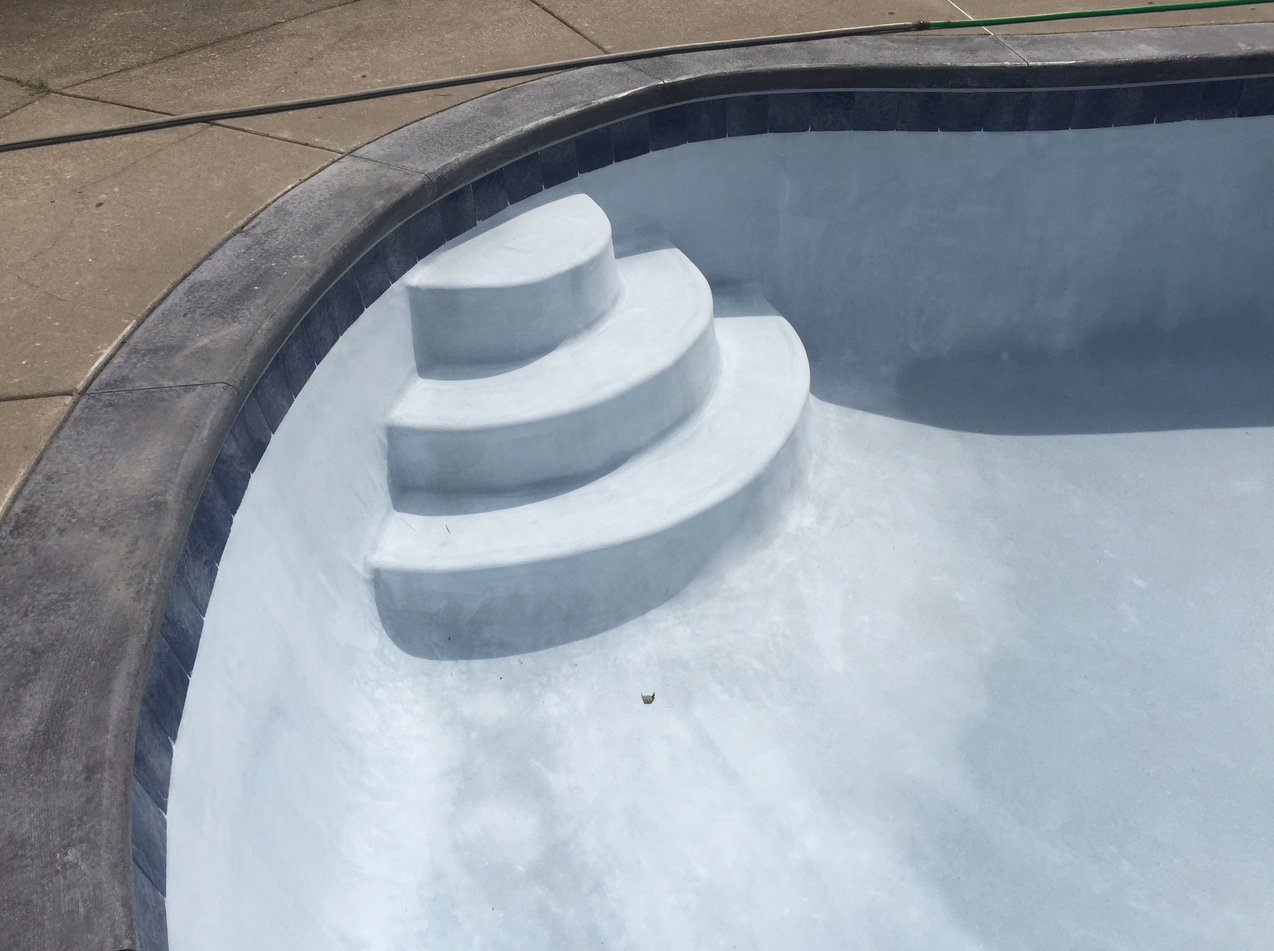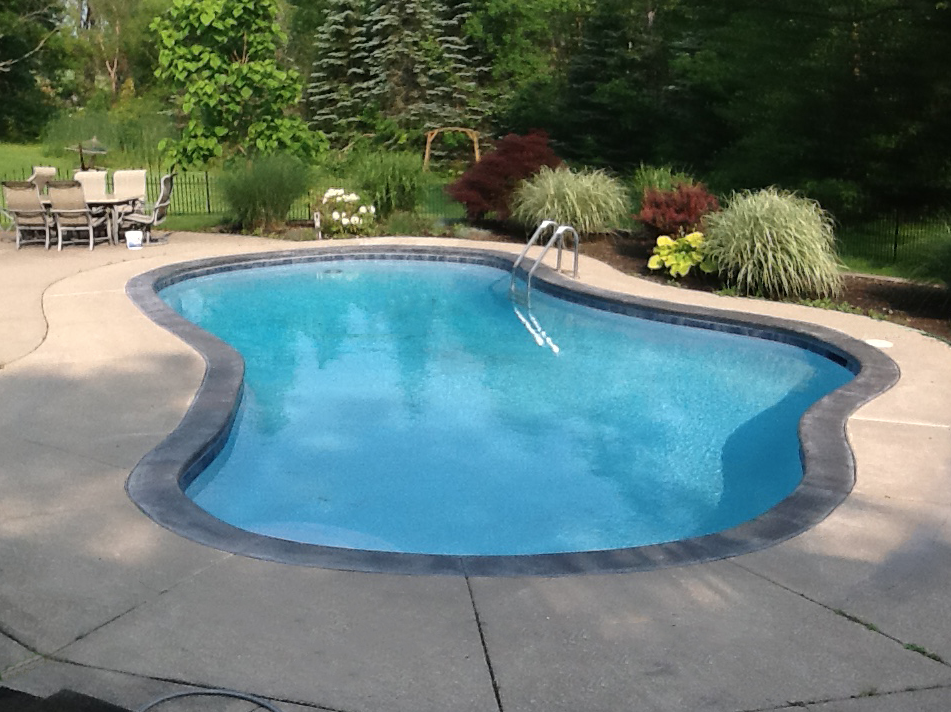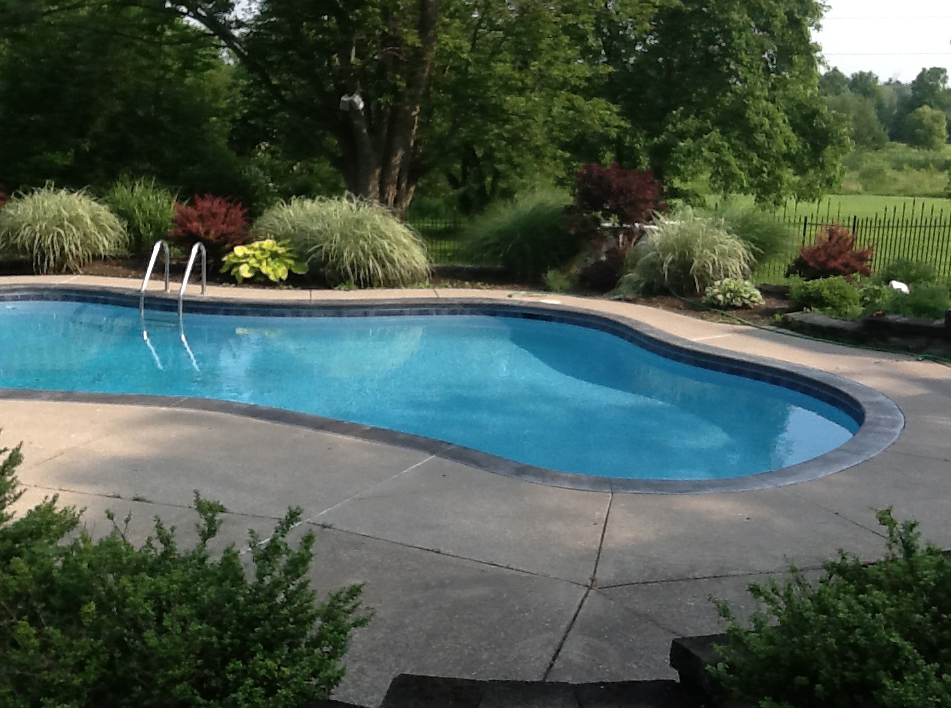 Gunite Pool with 8′ Raised Spa & Waterfalls Finished with Pepple Sheen Aqua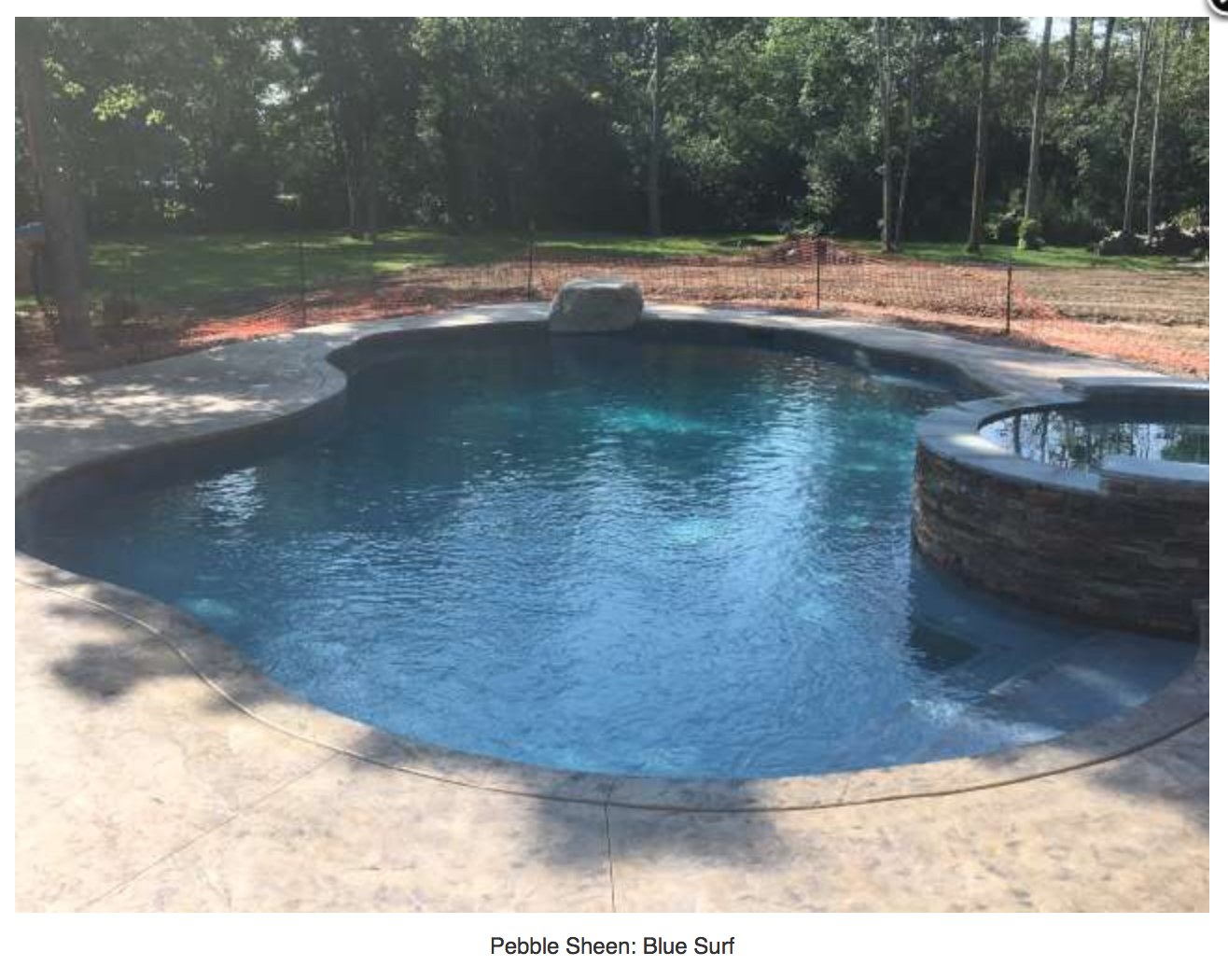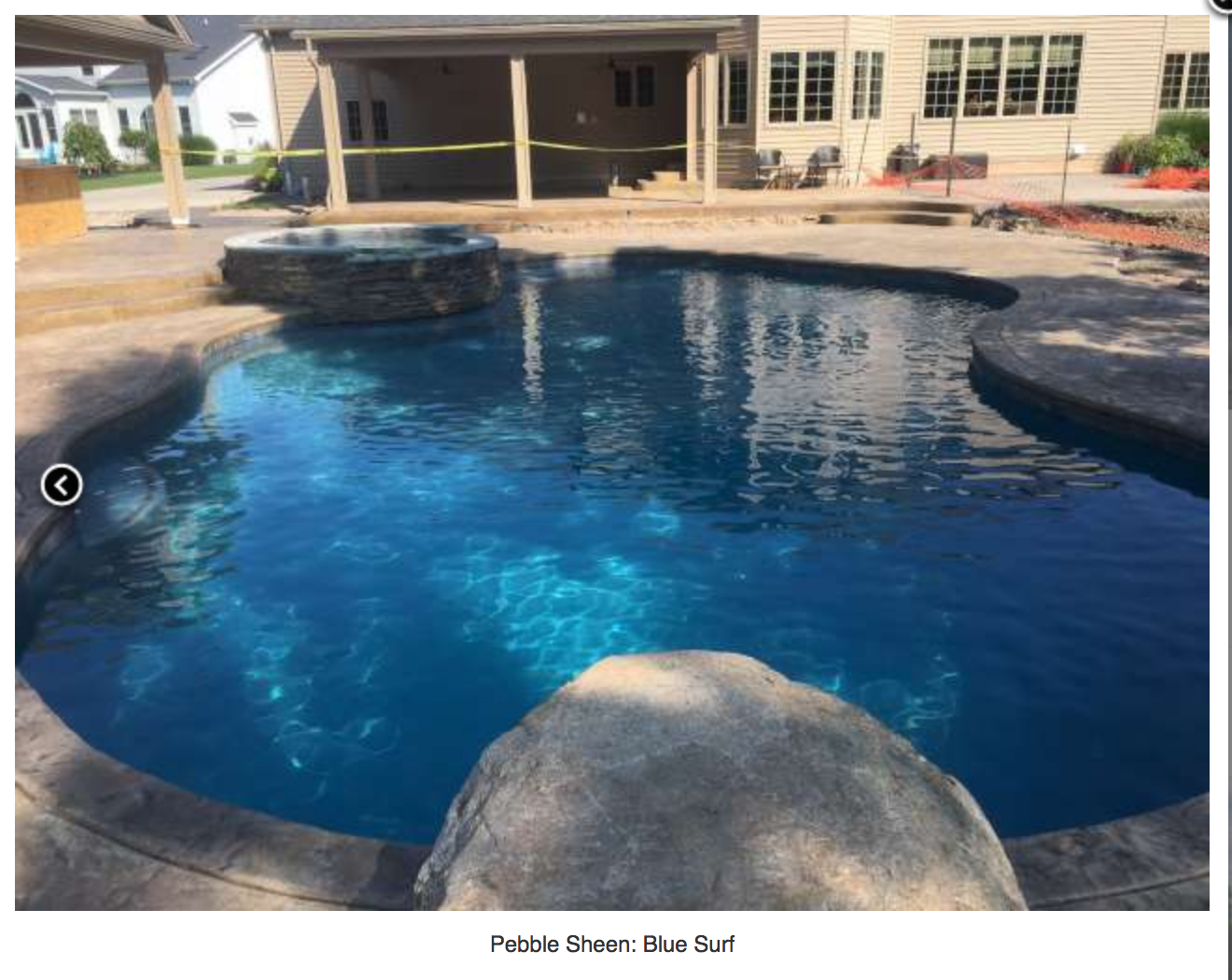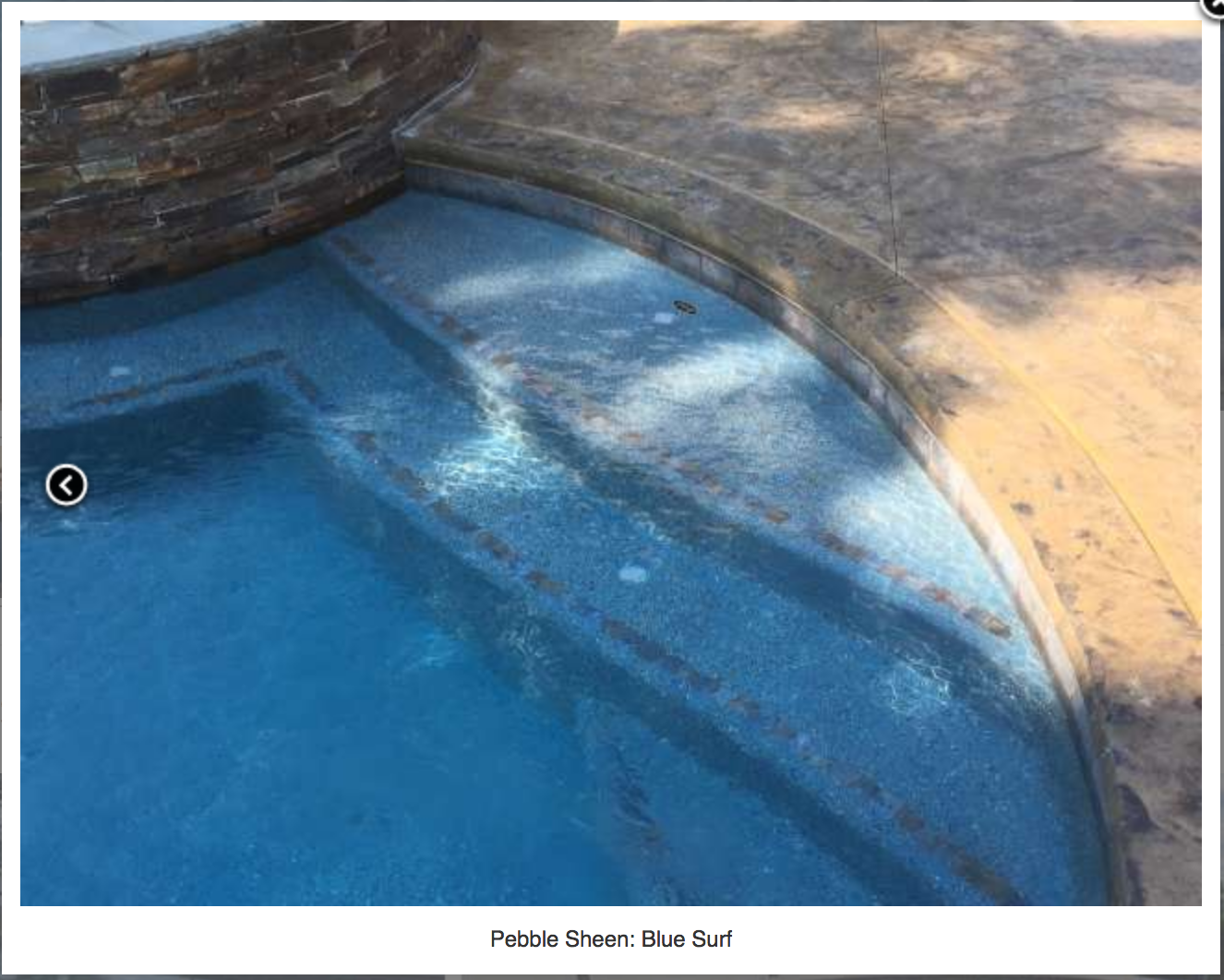 New Gunite Pool with Pebble Sheen Turtle Bay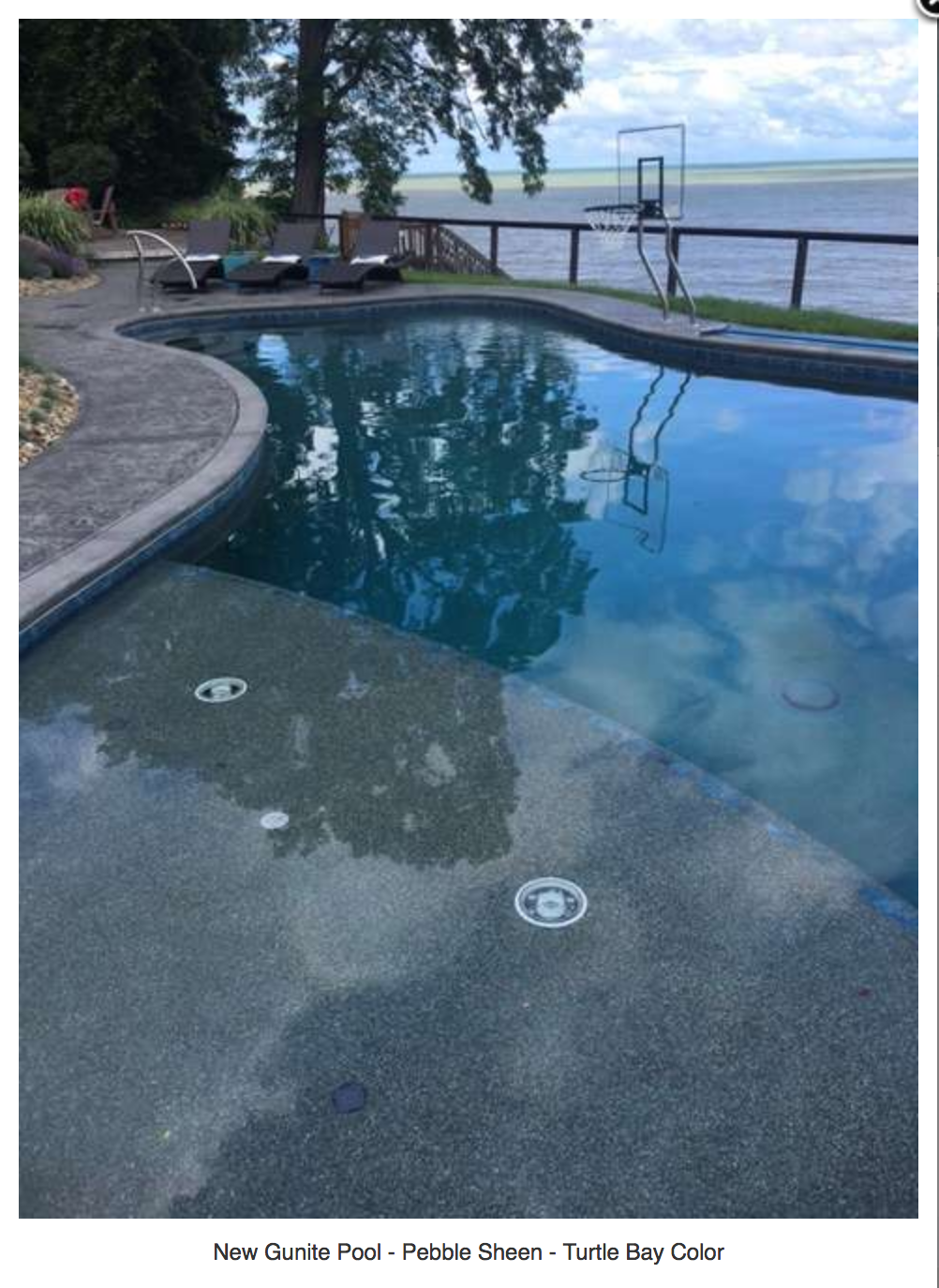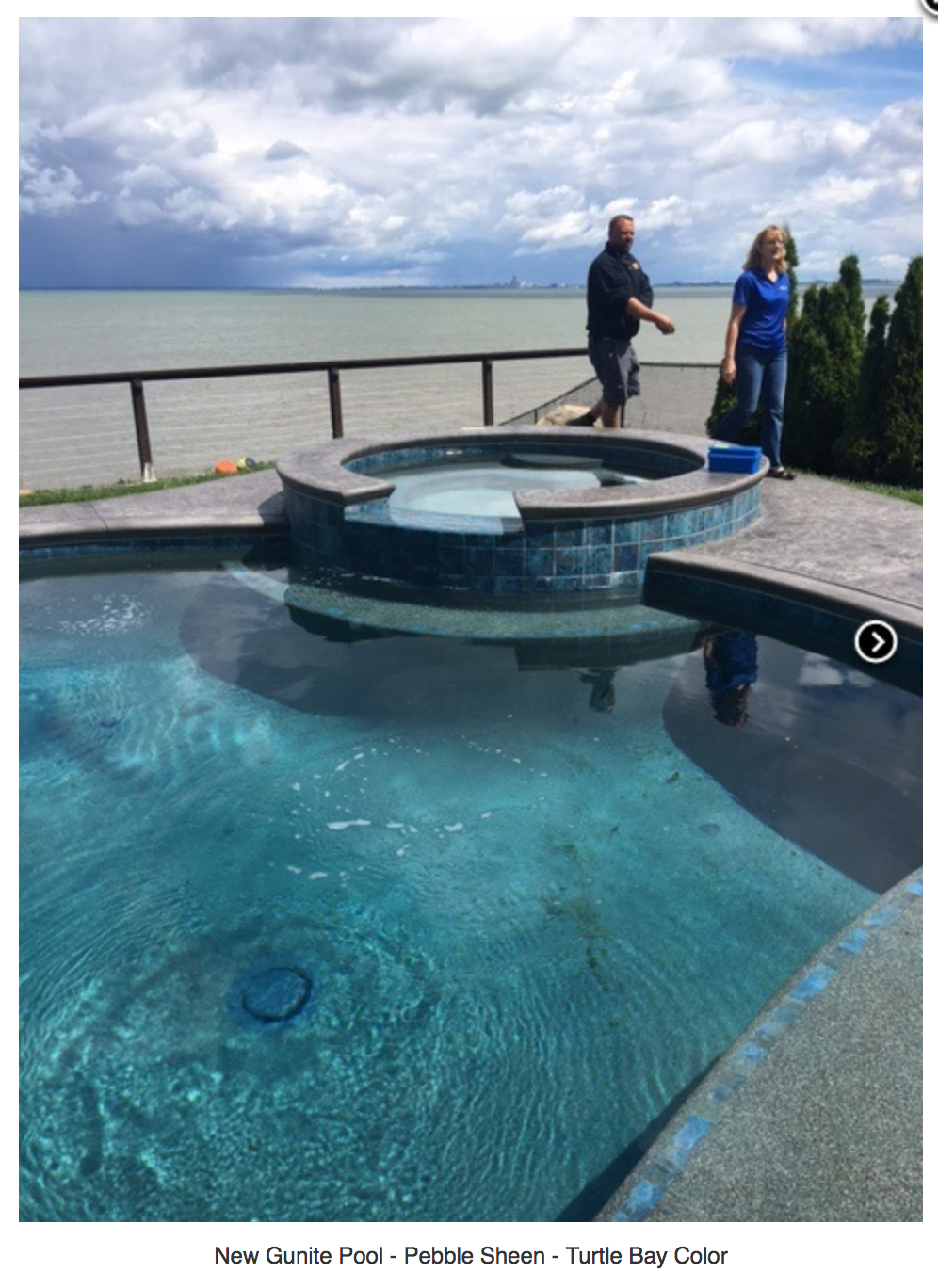 Available Colors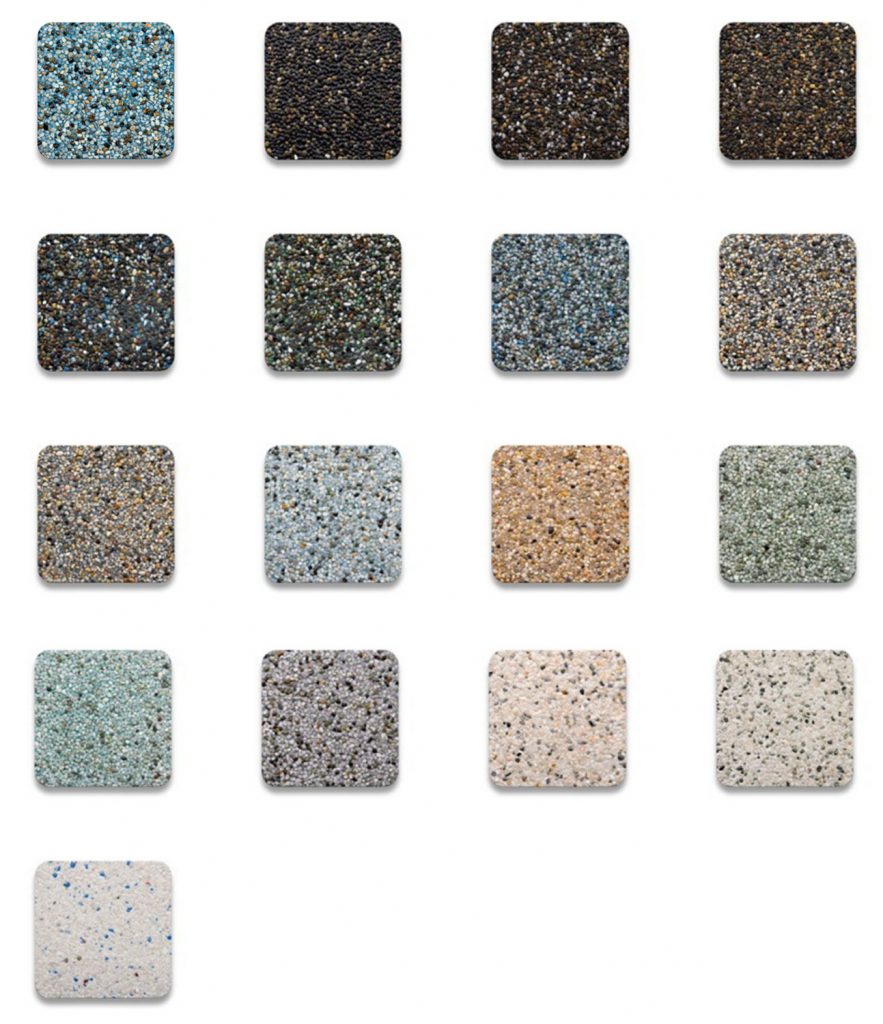 Mobile App
Pool Finish Inspiration
This app allows you to see our pool finish at four different depths, giving you the most realistic indicator of how the shades deepen within pool.